We're glad you've found this space. YouthGrief.ca has been developed — from content to art to design — by grieving youth, for grieving youth.  It shares wisdom, experiences and advice from more than 30 young people who've been there, and know what it's like to grieve when someone you care about has died.
Sometimes it may feel like people around you can't relate or understand your grief or what you're going through. That's what Youthgrief.ca is here for – so you can hear from people who "get it."
If you are a young person living with the death of someone important to you, we hope you'll check out the stories and art that people have shared, and find something that may help, and know that you're not alone.
If you are a friend of someone who is grieving, we hope that the stories and art will help you understand what they're going through, and give you some ideas about how to support your friend.
If you are a parent, educator or other interested adult, or other interested adult, this site will help you understand young people's unique experiences of grief, and give you ideas about how to support them. We have other spaces for you, too: kidsgrief.ca and mygrief.ca
Youth development team
We are grateful to the incredible team of more than 30 young people across the country who shared their experiences, art and advice in order to help others. Thank you!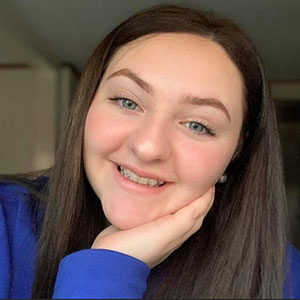 Abby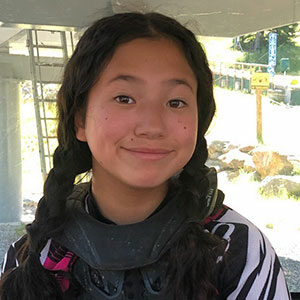 Ardenne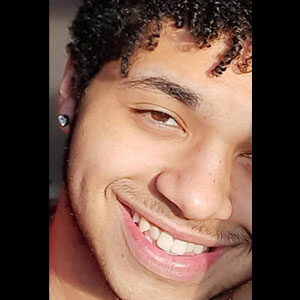 Cameron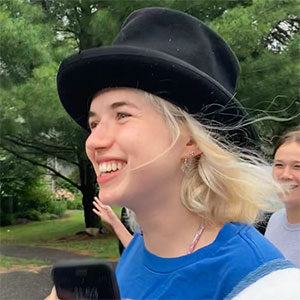 Camille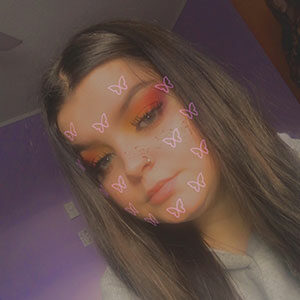 Chelsey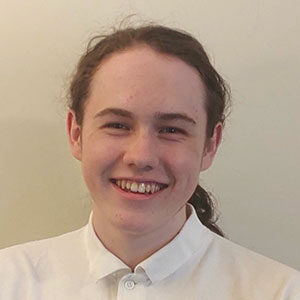 C.M.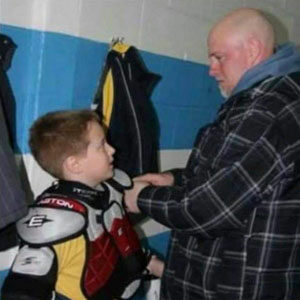 Cody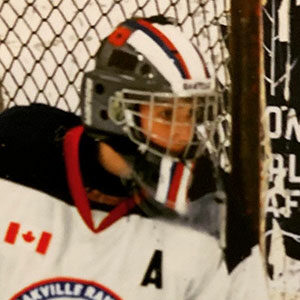 Daniel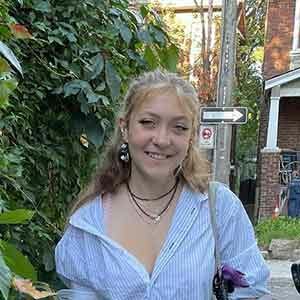 Frances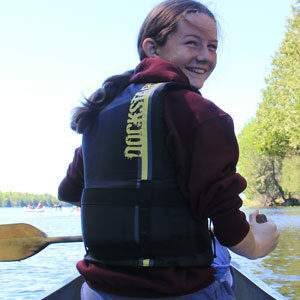 Hannah
Maddy
Nolan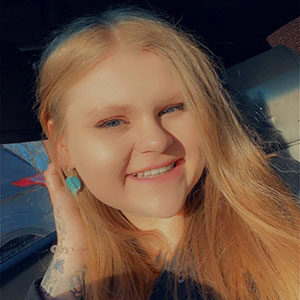 Raquel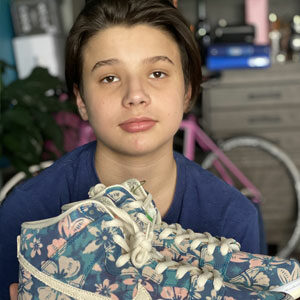 Roland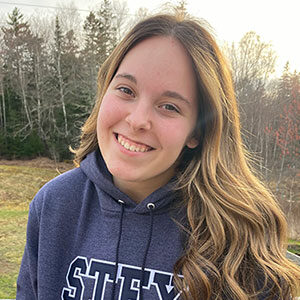 Roslyn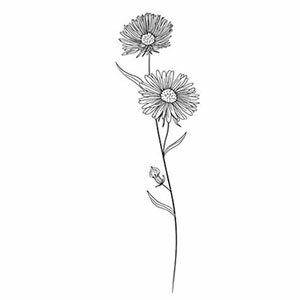 Sofie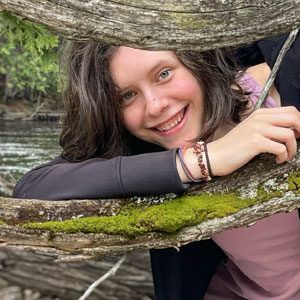 Sydney
And also: Calla, Chayse, Claire, H.S., Ian, Luke, Natasha, Ruby, Sarah, Stefany, Sullivan, Wyatt, and everyone else who participated!
Team lead
Ceilidh Eaton Russell, PhD(c), CCLS
Grief advisors
C. Elizabeth Dougherty, BSW, MSW, RSW
Serena Lewis, MSW, RSW
Mike Goldberg, M.A. Gerontology
Josh Dahling