All Are Welcome Here by Darian Nicole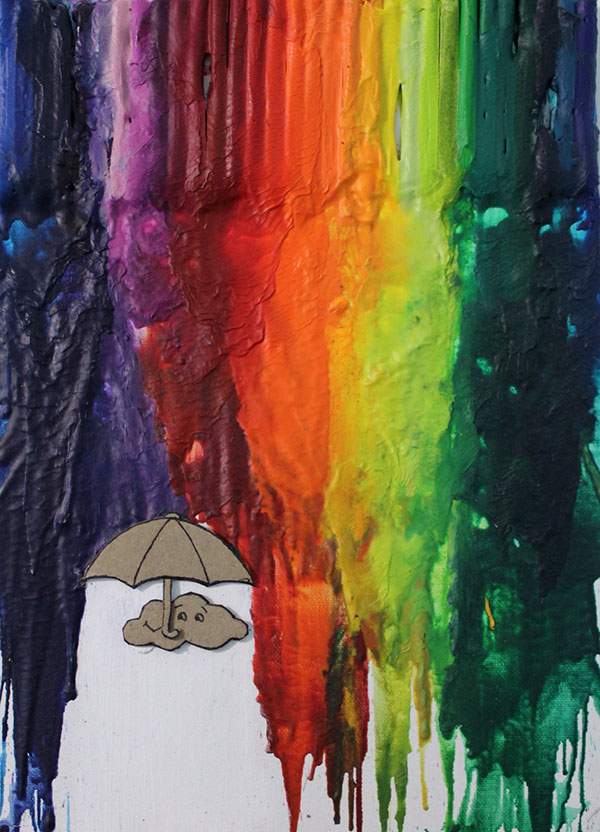 © Jessie 
© Terra Sutton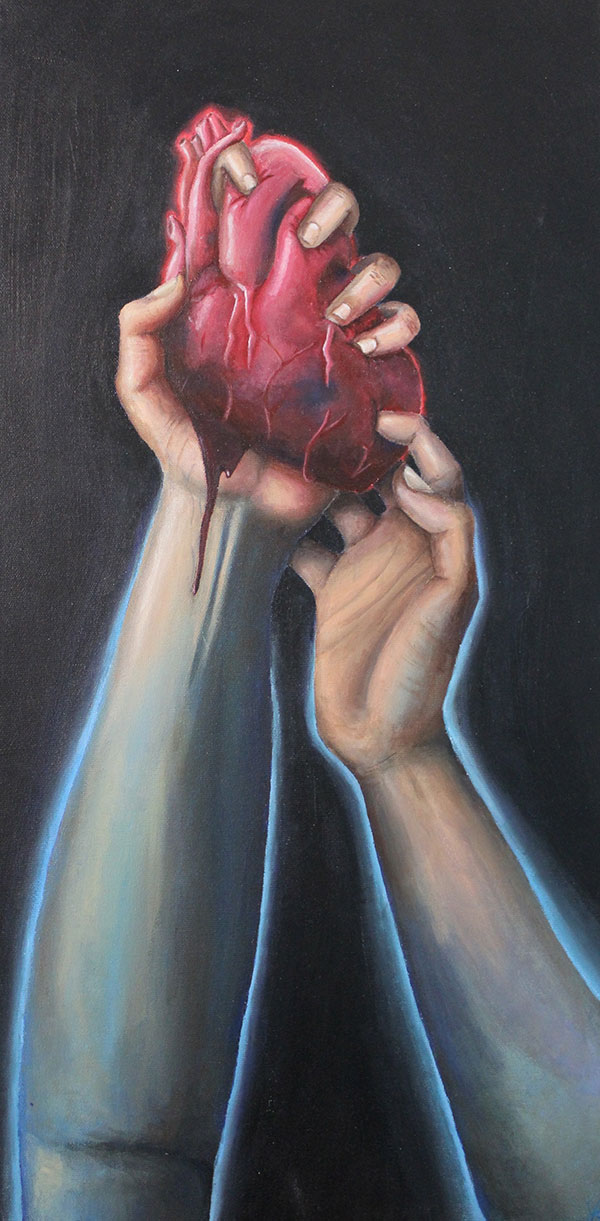 © Jessie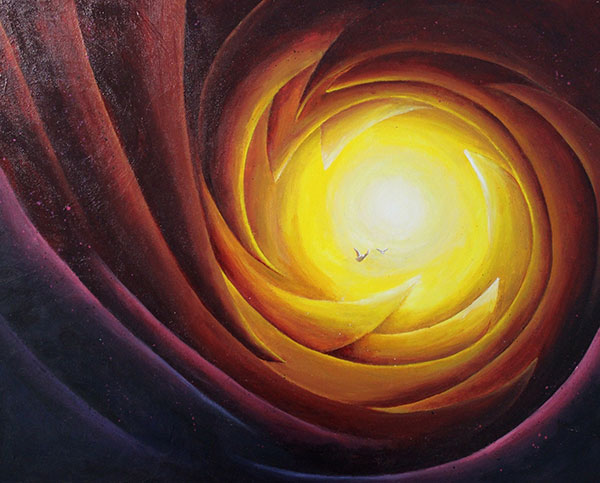 © Jessie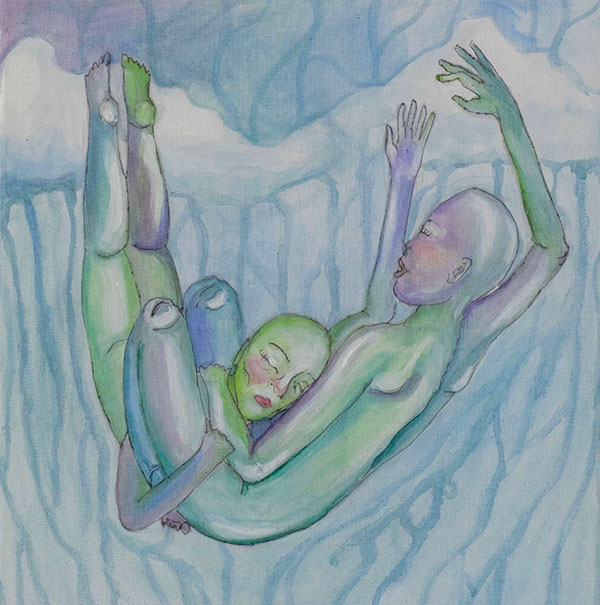 © Julia Yoo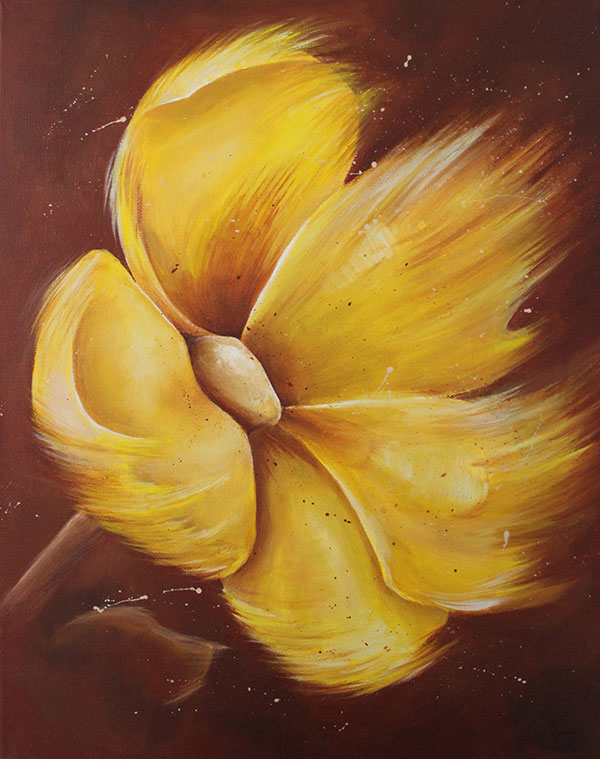 © Jessie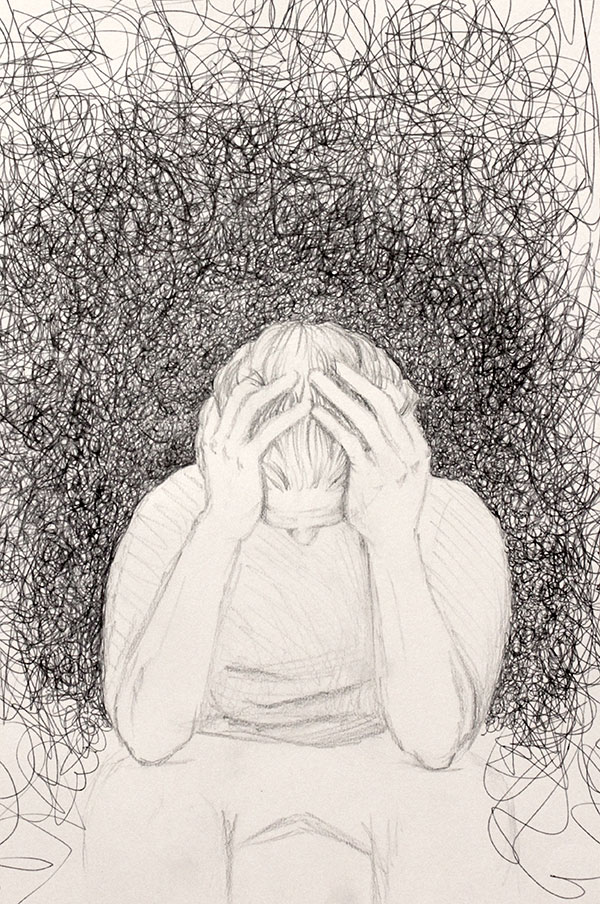 © Jessie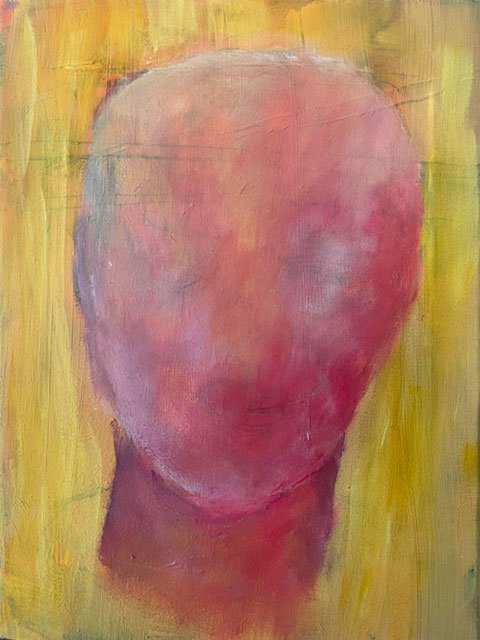 © Dixon Goering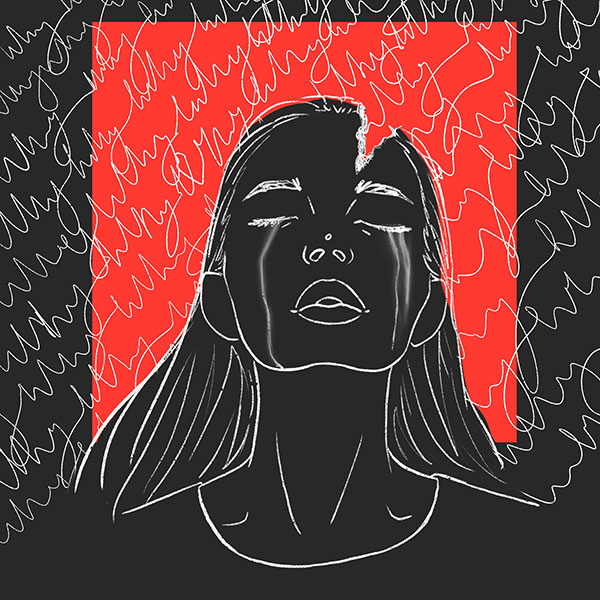 © Terra Sutton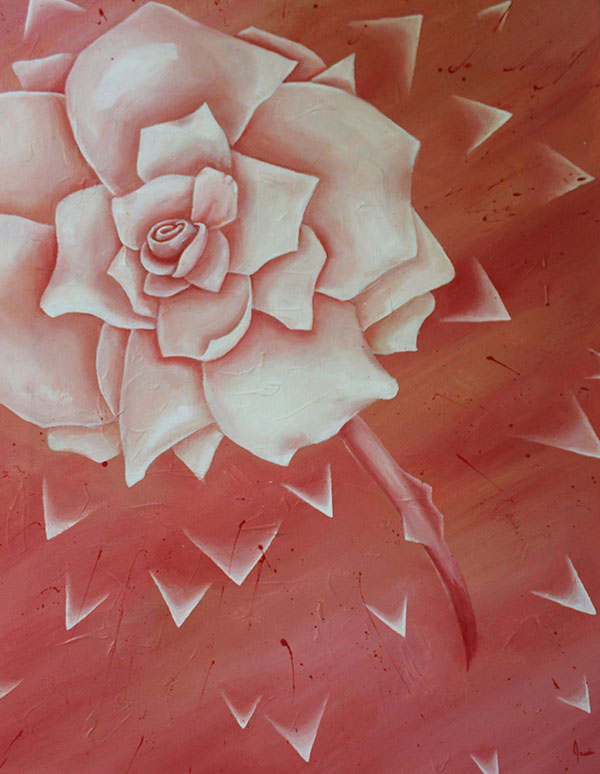 © Jessie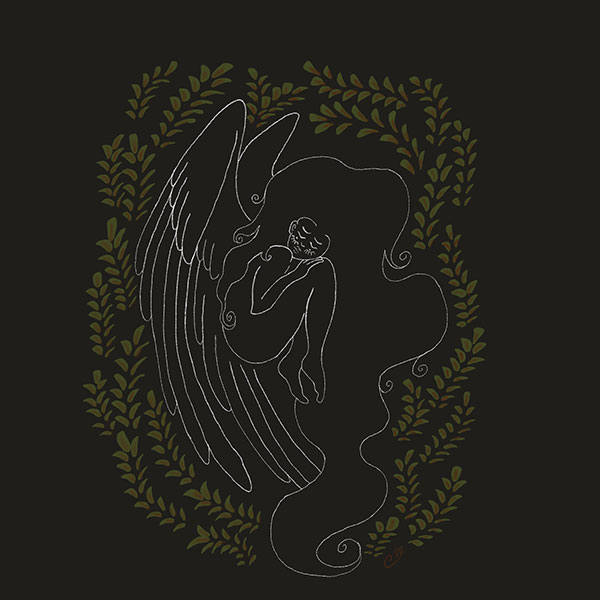 © Sydney Haak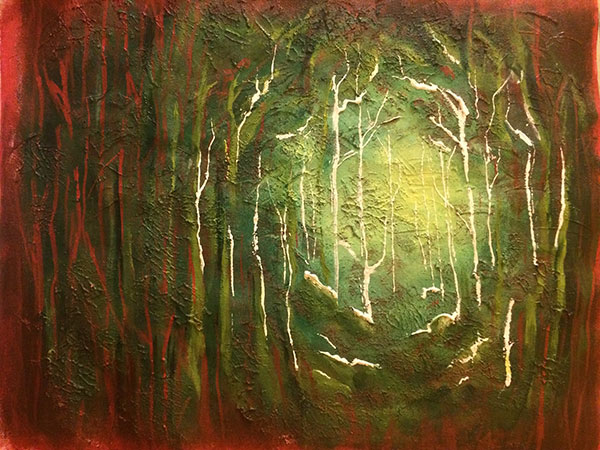 © Jessie
Cinders and
Ashes
A titan falls,
Not a sound is heard.
A world forever changed,
My vision blurred.
One final cinder,
The fire slowly fades.
Dark encroaches in,
Empty shell remains.
A stunning sea,
Now a silent ocean.
A hope wilted and frail,
Finally broken.
Time marches fast,
Grateful, I count my days.
For that final cinder,
May give spark to a blaze.
A harsh mentor,
Cruel some might say.
Oh how I fear,
That fleeting summer day.
© Cairn McDevitt, age 17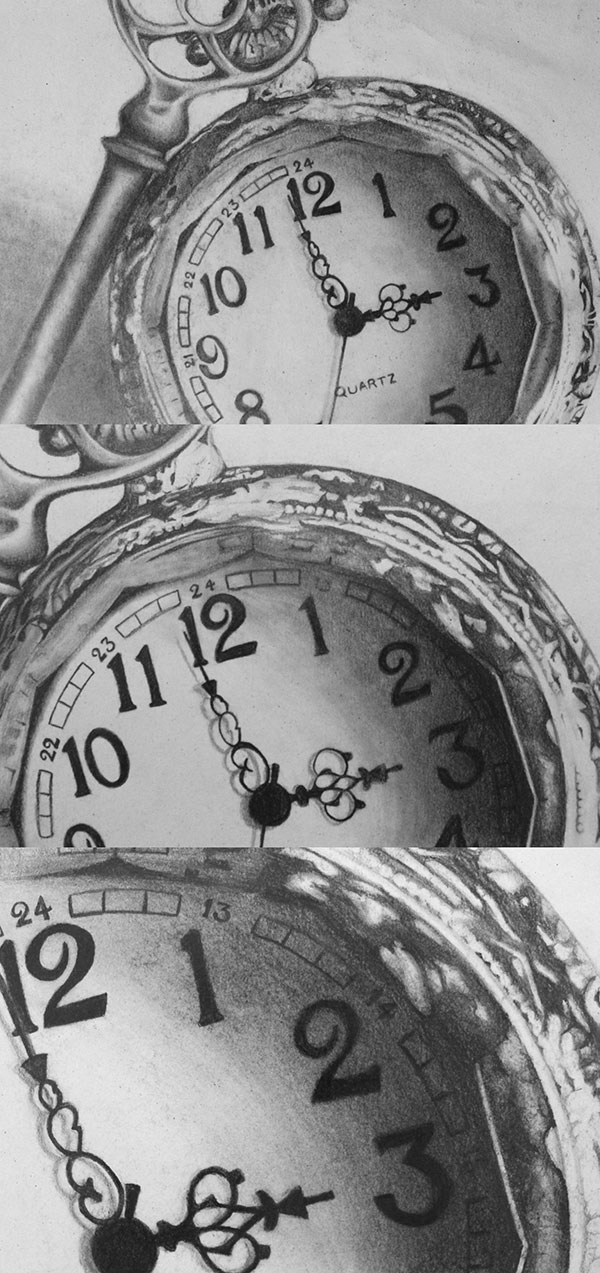 © Jessie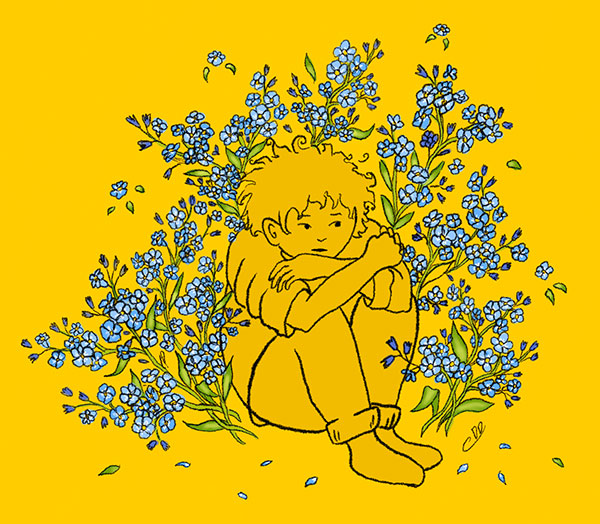 © Sydney Haak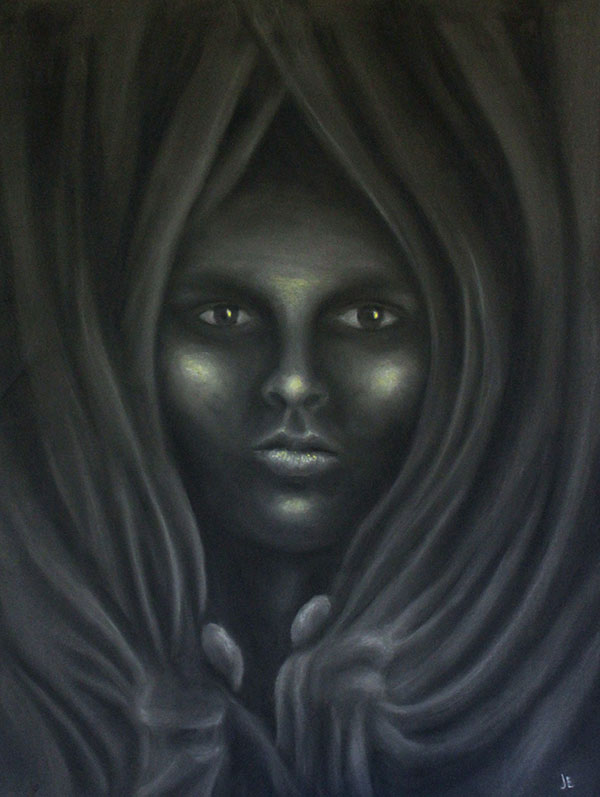 © Jessie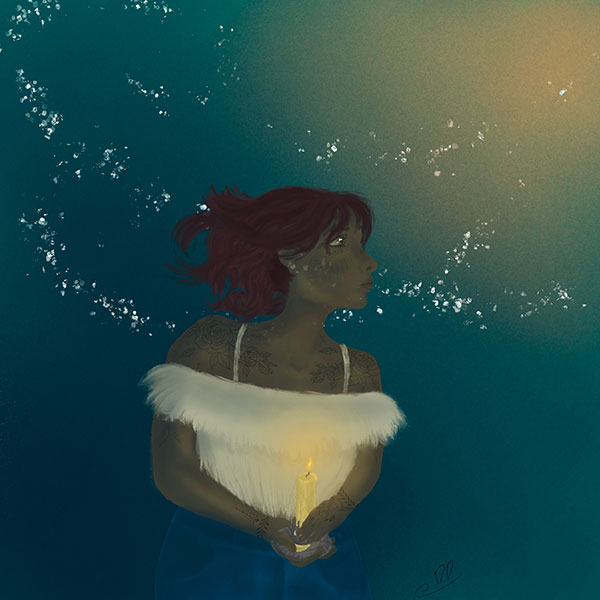 © Sydney Haak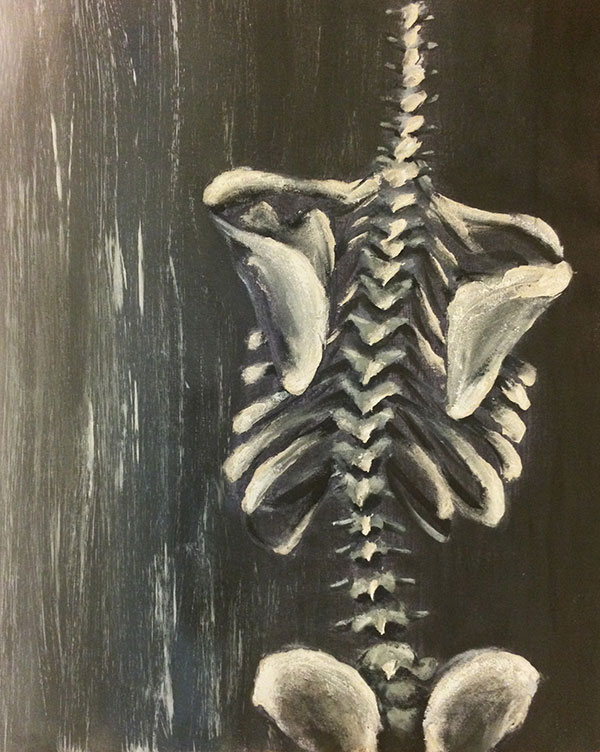 © Jessie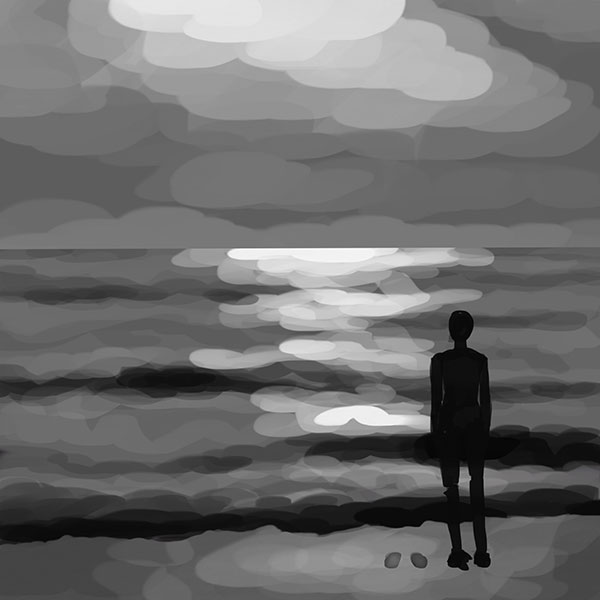 © Terra Sutton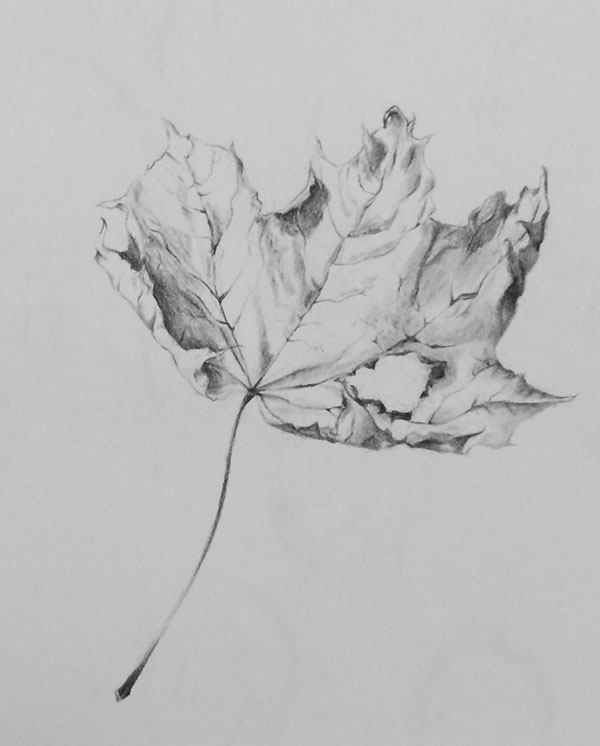 © Jessie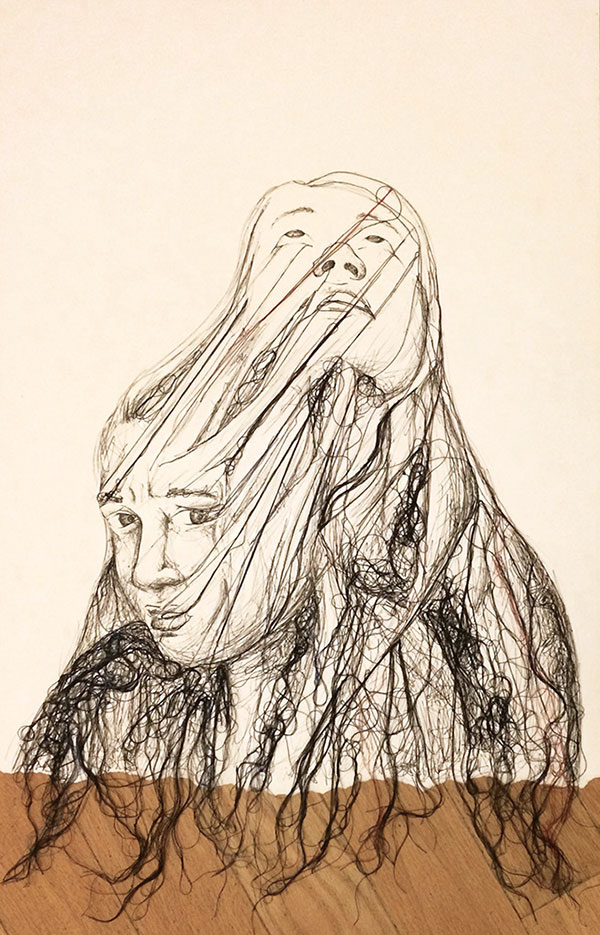 © Jessie
© Julia Yoo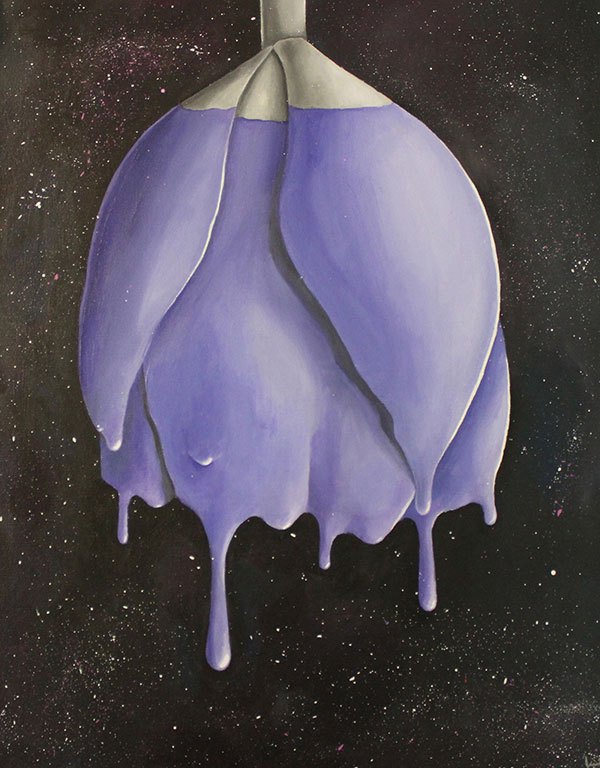 © Jessie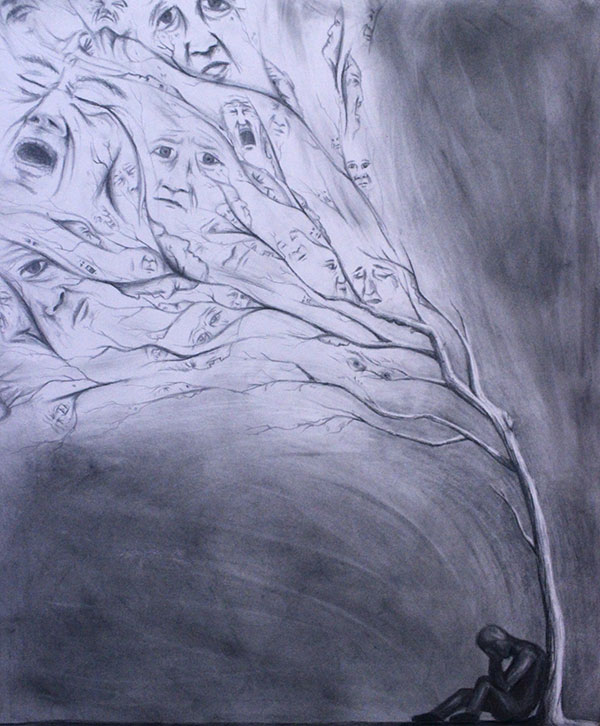 © Jessie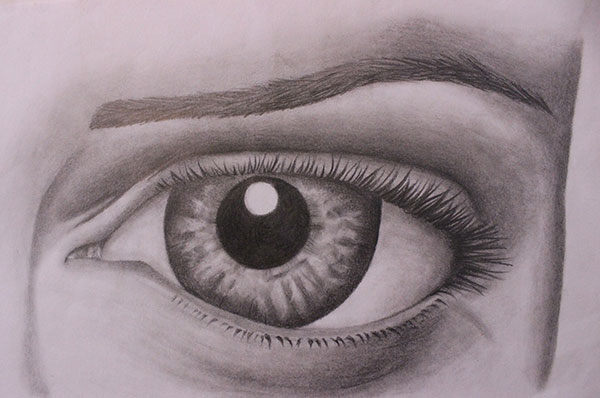 © Jessie